SOBRE NOSOTROS
In the place you want to be
NUESTRA EMPRESA
FROM 1996
Footwear manufacture for women since 1996, we continue working with the same
passion. A long road full of success.
CRAFTMANSHIP
Over 90% of our manufacturing processes are manual. Hand-made with high quality materials are key elements.
GLOBAL
Currently, our sandals are being distributed throughout Europe and Australia. Also, they can be found in parts of South America and the USA.
HUMAN VALUE
Every member of SPIKE is passionate about shoes. People that have dedicated their life to the production of pleasure.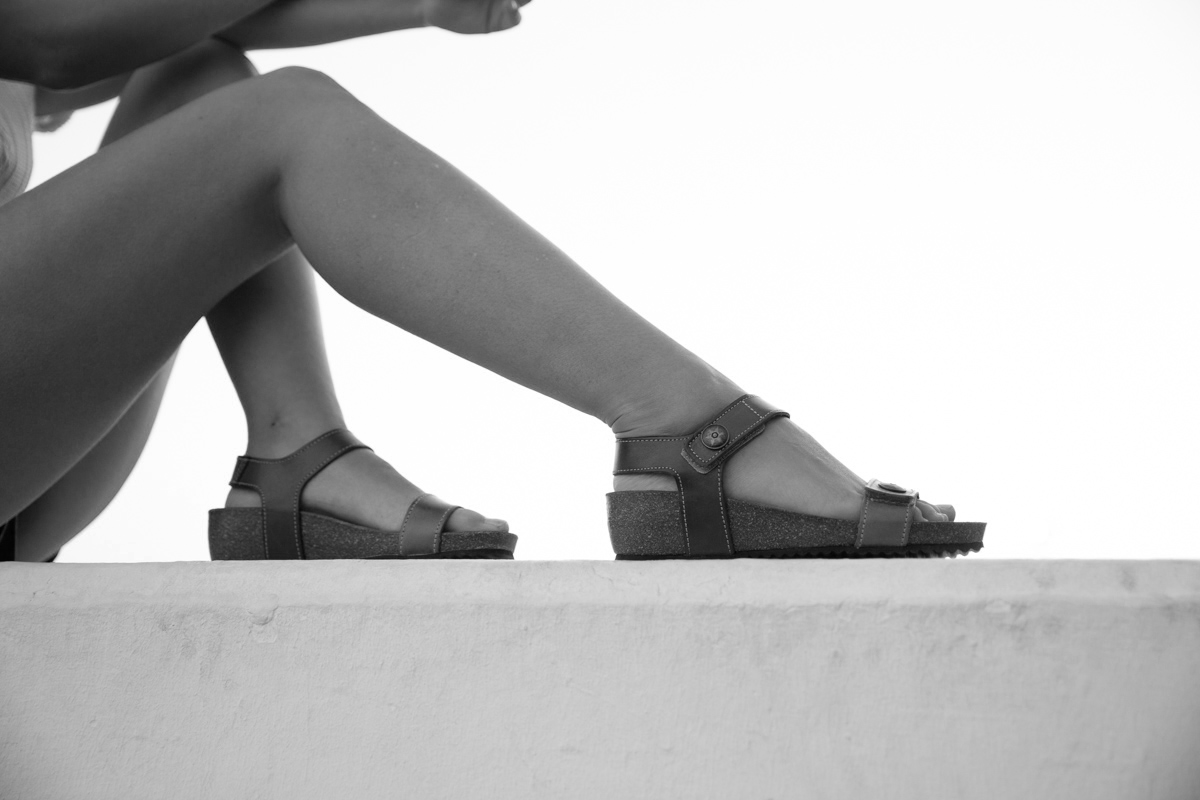 If you are NOT a shop and you have an enquiry then please complete the following contact form.
CONTACT
We are interested to speak with shops
WOULD YOU LIKE TO DISTRIBUTE OUR BRAND?
Access via the menu bar and sign up.
If you have a shop and would like to join the world of SPK then register and we will call you about becoming a new distributor and we will give you access to our shop.  Find out more without committing.