SPK SHOES
IN THE
PLACE
YOU WANT
TO BE
Each decision you take, person you meet, book you read, a new hobby discovered, trip taken… changes us.  Every experience leaves its mark.  For that very reason our brand SPK and its collections are developed with you in mind, because you know who you are and where you want to go.  Life is motion, and we want to accompany you every step of the way in your search for happiness and personal fulfilment whether it is in the countryside, at the seaside or walking in the city.  To achieve this, we only produce sandals for women like you, that want natural materials, comfort that makes you feel great.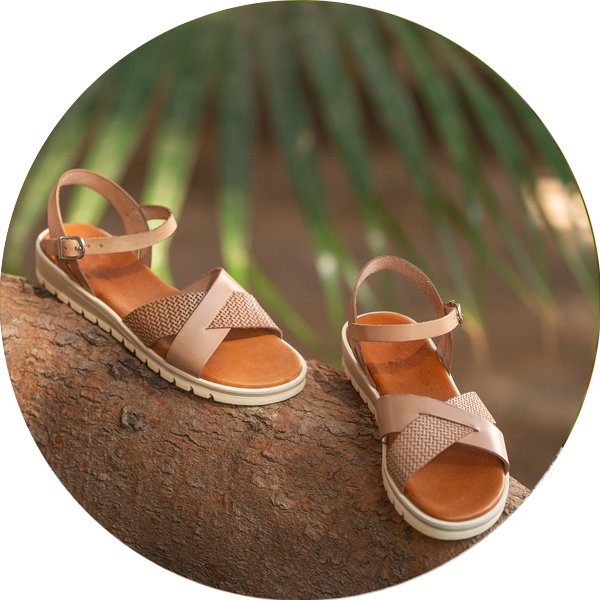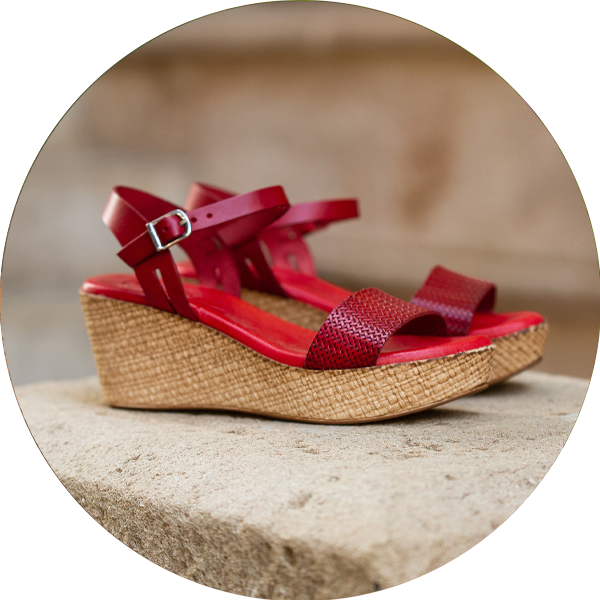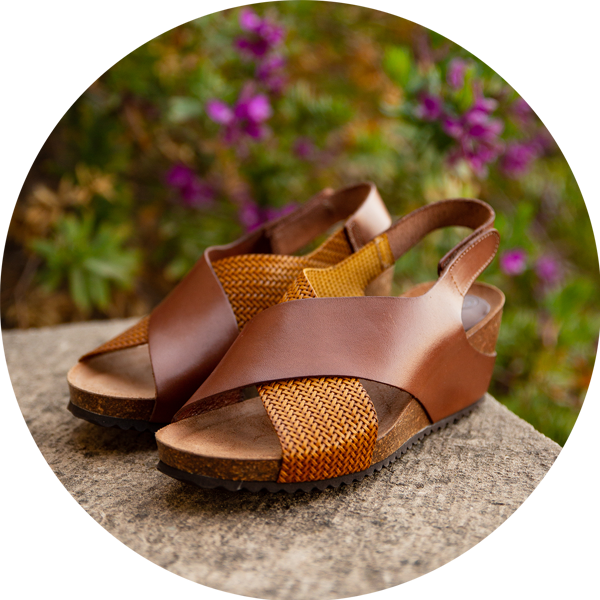 Sandals for women tanned with natural leather and environmentally friendly processes.  All of our flat sandals include a gel insole for extra comfort.
Dress fashion sandals for women.  Fantasy designs and top-quality materials to perfectly complement your style at events and special occasions.  They include a gel insole for greater comfort.
Bio sandals for women.  Natural, biological and padded.  A new type of sandal.  Environmentally friendly and made for every moment of your life.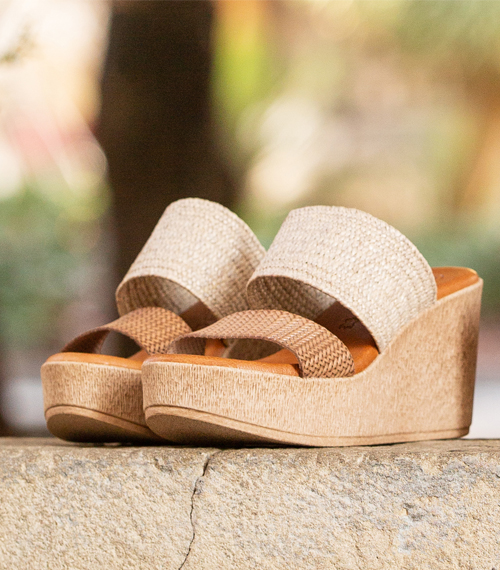 "Only when walking can the most beautiful parts of the world and nature be experienced "
Sandals by SPK Shoes are exclusively made in Elche, Spain.  We are proud of the product that we produce, quality sandals which are aimed at offering well-being.
From the beginning, it has been clear to us that the most beautiful places of the world and nature can only be experienced by walking. We work everyday with that motto for each step to be more comfortable.
Shoes Made in Spain
For more than twenty-five years at SPK Shoes we have produced comfortable sandals using rubber soles, eva (ethylene-vinyl acetate), natural rubber, renewable prime materials that have excellent cushioning properties.  All our sandals have integrated or soft insoles are extra comfortable and gentle which offer increased comfort when walking.  We use natural leather, oiled, nubuck, suede and nappa.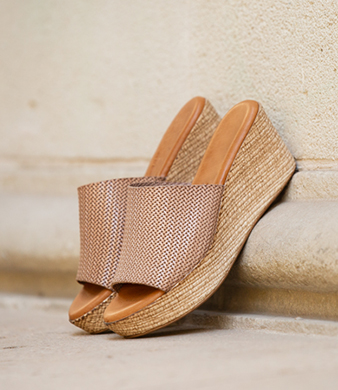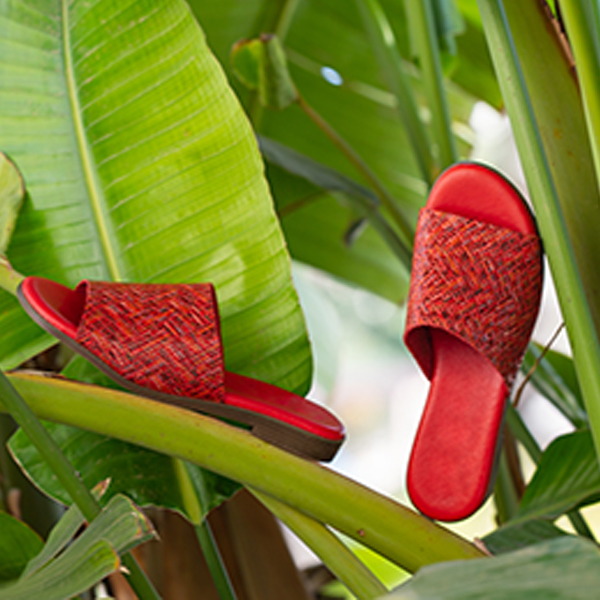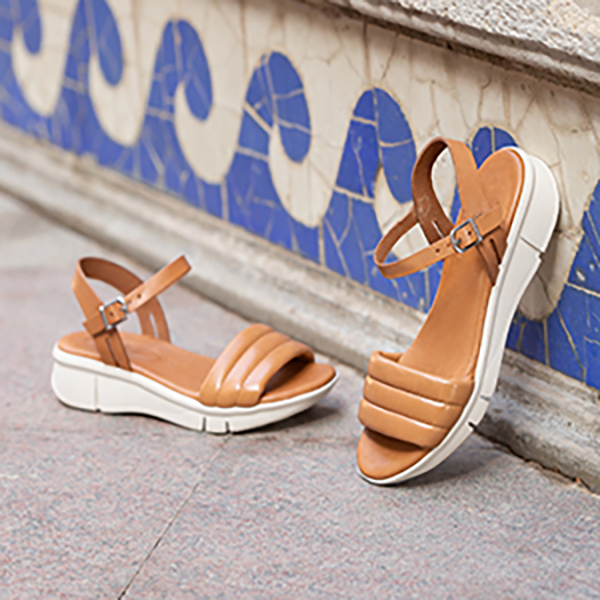 Our Instagram
We'd love to have new friends. Will you join us?